If you are trying to understand the difference between WordPress and Drupal, stay tuned. Although we are a managed WordPress hosting provider, this does not mean that we think WordPress is the only solution for building a website. In this article, we will compare Drupal and WordPress, each of which is known as a popular content management system.
In terms of statistics, is WordPress better or Drupal?
Before we go into more detail, let's introduce WordPress and Drupal in a quick comparison. Both systems are content management systems; That means they give you a personal desktop to create and manage all of your website content.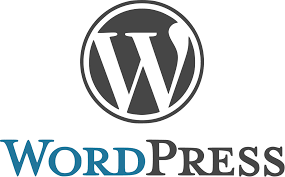 WordPress
WordPress is the most popular content management system in the world. This CMS was launched in 2003 for blogging and has so far taken control of 40% of the entire Harrow site. It also controls 40% of the total market for known content management systems.
The following are examples of popular sites that use WordPress for all or part of their site:
Shatel
Angry birds
The Obama Foundation
New Yorker
Sony Mobile
Whitehouse.gov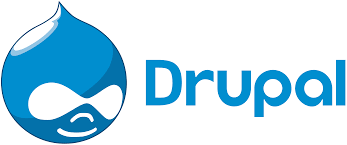 Drupal
Drupal existed long before WordPress. Although it has a smaller share of the job market than WordPress. Drupal was launched in 2000. Accounts for 2.3% of all websites and 4.6% of the content management system market.
Some websites launched by Drupal
NASA main portal
Iran Nuclear News Agency
US Department of Health
University of Colorado
Dallas Cowboys
Similarities between WordPress and Drupal
Both of these content management systems are licensed under the GPL and use GPL rules.
WordPress and Drupal are both open source and completely free
Both are written in the php programming language.
Both systems use mysql to manage databases.
These CMS use templates to design the site and plugins to add features to your site.
And because these systems are open source, they are both public utility projects
Both can be translated into Persian.
Advantages of WordPress
Ease of use – WordPress is much more usable, especially for non-developer users.
Extensibility – Third-party themes and communities of WordPress plugins make WordPress development just as easy without the need for custom development.
Ease of Getting Help – The global WordPress community means it's easy to find support for any issue you encounter.
Lower development costs – WordPress offers more "out of the box" solutions. WordPress developers are usually more affordable than Drupal developers.
Benefits of Drupal
Custom Content Types and Views – Most people find the Drupal custom content type a little more flexible.
Access Control / User Permissions – While WordPress is a single site with 5 basic user roles, Drupal has an internal access control system that allows you to create new roles with personal permissions.
Basic support for multilingual sites – In Drupal 8, multilingual functionality is built into the core. But in WordPress sites must be converted to third-party plugins.
Classification for managing large amounts of data – Drupal classification system is more flexible than WordPress.
Are WordPress and Drupal equally safe?
In a complete world, WordPress and Drupal are both immune systems. But in the real world (with real-world updating habits and a desire for third-party solutions), Drupal is often more secure. It is worth noting that this advantage is actually due to human error rather than a flaw in the core of WordPress.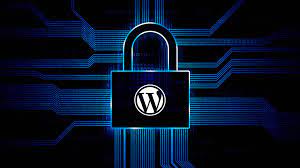 WordPress Security
The core of WordPress itself is secure. But the massive WordPress third-party ecosystem introduces a large number of wild memory cards that are less common on Drupal sites. WordPress relies heavily on third-party plugins, which is why it is more vulnerable than Drupal.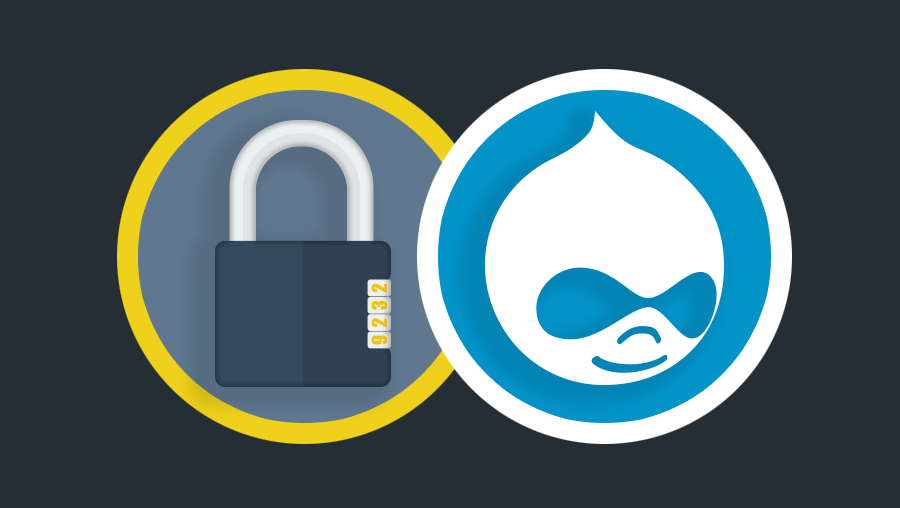 Drupal Security
One of Drupal's selling points is security lock-in. Which is why it is a popular content management system for government agencies and other security-conscious players. Unlike WordPress, Drupal has only 2% of the hacked websites that Sucuri has checked.
Beyond the level of enterprise security, Drupal also publishes detailed security reports and is generally more transparent about security than WordPress.
WordPress vs. Drupal: Which is Better?
This is probably the question you are looking for. But this is also an incomplete question because it can not be said that "better" is WordPress or Drupal. Instead, a more useful question to ask is, "Which one is better for this particular website I'm building?". That means you should focus on choosing the right tool for your particular project, not looking for a statement that one is always better than the other.
We host managed WordPress here – so it is safe to say that WordPress is always the best solution. But this will not be a good result for our readers. If you are building a site with a complex data organization that needs to be customized and flexible, Drupal may be a better option. Just note that access to it is unlikely unless you are a developers.
In the end, this is probably a good general rule that WordPress should be the default tool for most people to create a website because:
It is user friendly and easy for non-developers to add functionality.
You can quickly create an attractive and functional website.
It is easy to find free and professional help in WordPress.
This does not mean that WordPress is the best tool for all situations. Only the best tool for most situations. Unless you already know the specific reasons for what Drupal has to offer. Joining WordPress makes your web trip very easy.