It was in 1996 that click advertising was first used; And it became one of the most popular advertising methods in the world. One of the models of online advertising that for each click of users, on the display ad attached to the sites, the advertisers are charged.
The first online advertising methods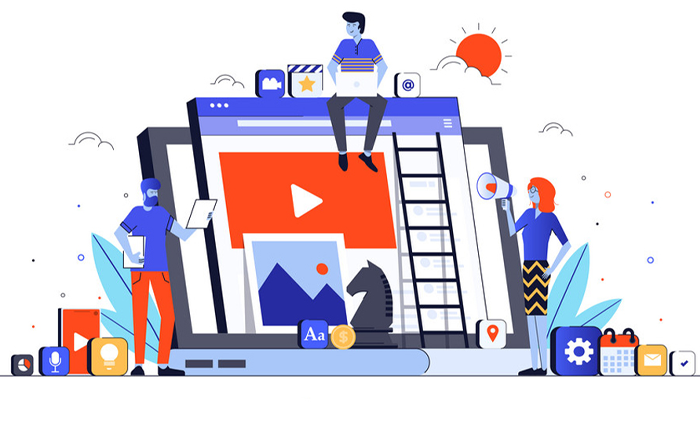 In the basic methods of this advertising method called CPM, advertising cost is received based on the number of ads displayed by the user. Costs in the CPM method have nothing to do with clicks; And only based on the display of the ad, the fee is received.
In 2017, web pages with more than 7 million advertisers were able to spend $ 10.1 billion on click-through advertising. The marketing costs of many well-known companies in the world are allocated to this method of advertising.
At present, with the advancement of technology and the expansion of barter around the world, Iran also has many fans in the field of click advertising.
What is click-through advertising (ppc)?
PPC, or click-through advertising, is a form of payment for advertising. In this method, an amount is paid by the advertisers to the publishers to click on the advertisement.
What is the cost per click?
Means the cost per click on online advertising. This phrase is used when you are running an advertising campaign and planning to pay per click. This cost per click is called the CPC.
What is the difference between CPC and PPC?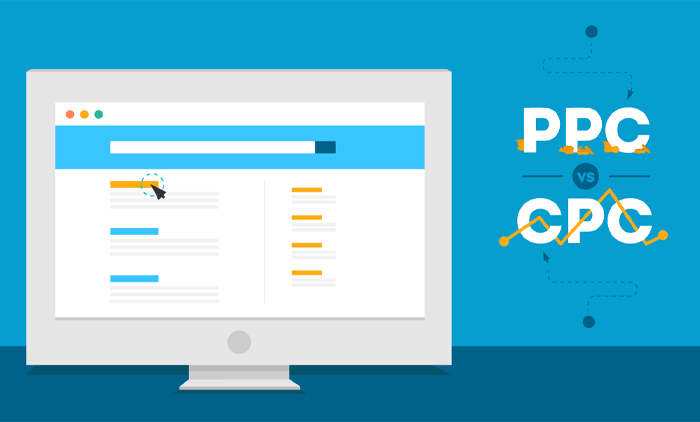 In fact, the CPC is paid by you per click. PPC, on the other hand, is an advertising method in which you are charged for each click. Therefore, it can be concluded that CPC is the cost of PPC advertising for each click of the advertiser.
CPC calculation formula
There is a simple formula for calculating the cost per click in PPC ads; Which is as follows:
CPC = (Lower Competitive Competitive Rank / Quality Score) + 0.01
How to calculate the cost per click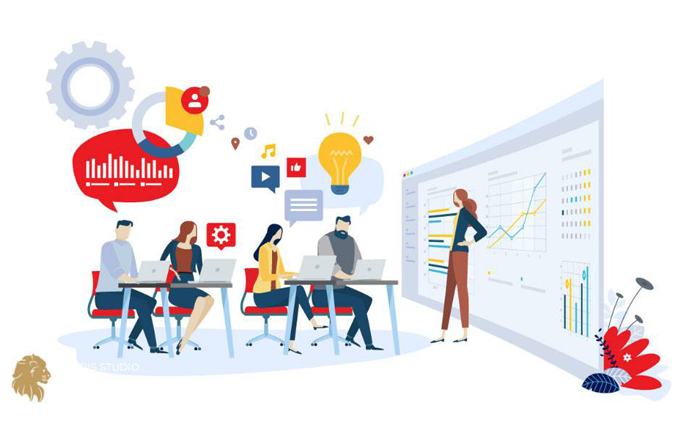 Cost per click in different advertising packages is measured and calculated by different criteria. The most popular field of these ads in Iran is Google Ads; Which uses a platform called Google AdSense. In this system automatically for users who have a high score and quality; A discount is considered. Now the question arises for us that Google Ads calculates this score based on what? How to calculate this score is determined based on the relationship between the ad and the advertiser content with the search terms used.
Google AdSense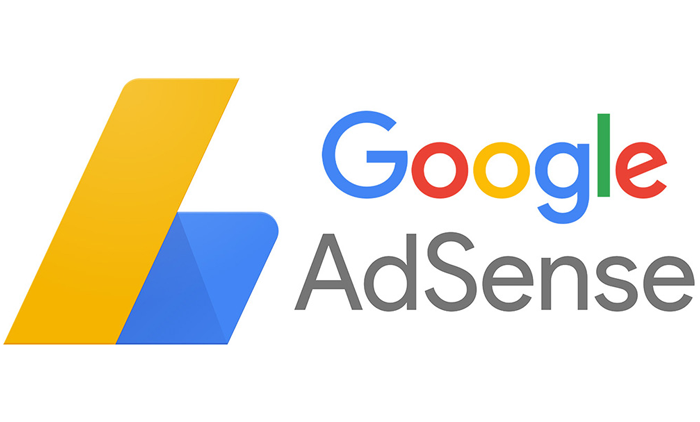 This company can not be considered the only communication platform between publisher sites and advertisers. But Google AdSense can be considered the largest intermediary company between publishers and advertisers.
Google Ads serves more than 38 million websites worldwide with its automated ad delivery system. This easy-to-use advertising platform attracts individual bloggers and leading publishers. The largest publishers of this platform are BBC, Bloomberg and Forbes.
How to use Google Ads on ppc
Website publishers sign up with Google Ads to automatically place their text, video, etc. ads on their site.
Google's algorithm is based on the type of content, topic and number of advertisers interested in that content, and finally the amount of traffic it receives on the site; Determines which ad is suitable for which site to display.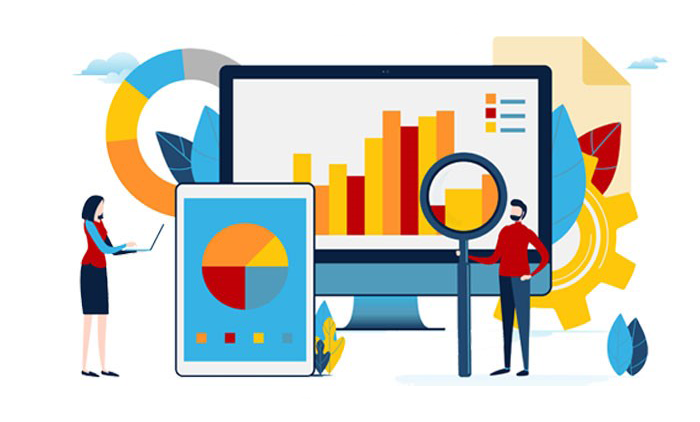 Pay to the publisher is based on the number of times viewers click on the ads they submit. The amount paid per click; It is called CPC.
The best position on the pages for advertising is related to the top of the site with large numbers. Which costs more than other page positions.
Now if an offer with a higher price or more quality content is received at a higher price. Top position for new content.
Alternatives to Google Ads in PPC are competing
Competitors such as Media.net (owned by Yahoo and Bing), Infolinks, Amazon Advertising, and Bidvertiser have emerged for Google Ads. To compete with the well-known Google Ads platform, some competitors specialize in small or large publishers. Others have taken steps to offer better deals to stay afloat.
CPC and CPM as opposed to each other
In the print world, advertisers are attracted to publishers; That matches the choice of their customers. It is in these situations that advertisers seek greater effectiveness by choosing prominent positions and larger numbers. But it should be noted that the effectiveness is determined only when evaluated before and after these ads. We have come to this conclusion in many studies; It is not the only influential position. But it is very important to use the strategy and discount coupons in this section.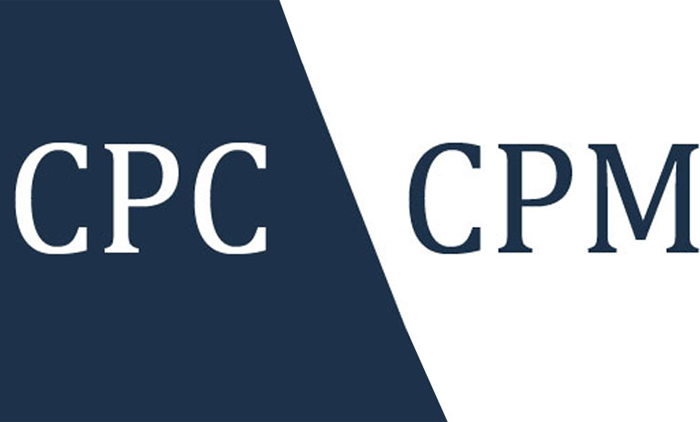 Cost per million (or thousand) or CPM is a pricing model. In this model for the number of times the ad is displayed to the consumer; There is a fee. But CPC is a fee that is only received for the number of clicks of viewers. In other words, when a user sees an ad and clicks on it for further review. At this time a fee is charged from the advertiser.
which one is better?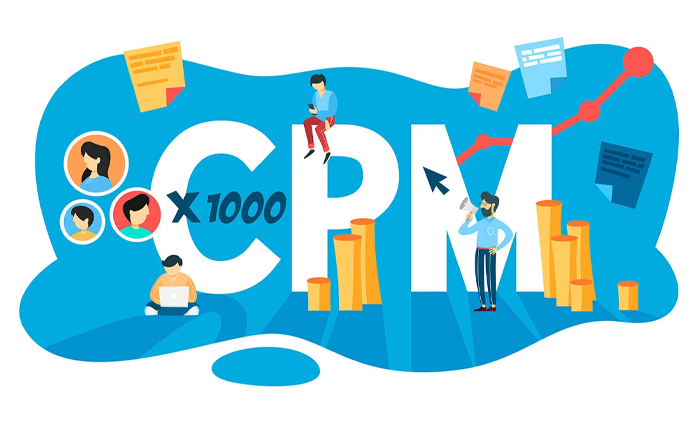 It can be said that each of them has its own advantages. CPM is good for brand recognition and product awareness. This is while CPC is generally more appropriate; Because it directs users to the advertiser site. But it must be said do not worry; Because most platforms offer both methods of advertising.
Advantages and disadvantages of CPC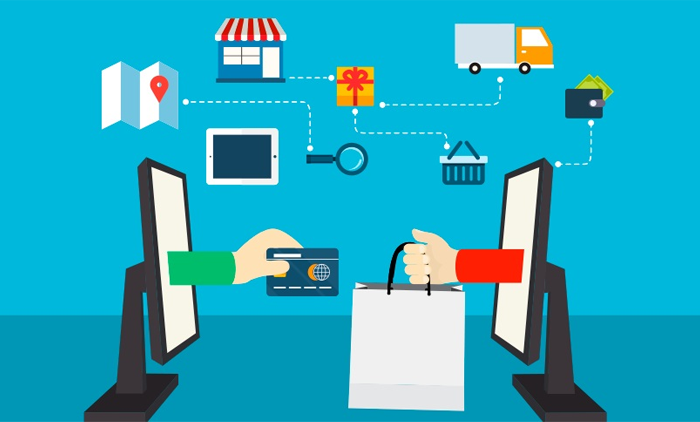 In fact, it can be said that CPC is an expensive and at the same time valuable method. Because you have targeted the target user who made the initial selection; Makes you check more or buy the product.
But one of the disadvantages of this method is click advertising; Get paid for clicks that are mistakenly done by some non-target users and then ignored.
CPC advertising uses the entire production of a prototype. In general, it can be said that advertisers try to draw their target users to the main pages by providing an overview. And this factor will increase sales or study the educational content of the site.
At present, this field has flourished by setting up sites with educational and store content to make users more familiar with these sites.