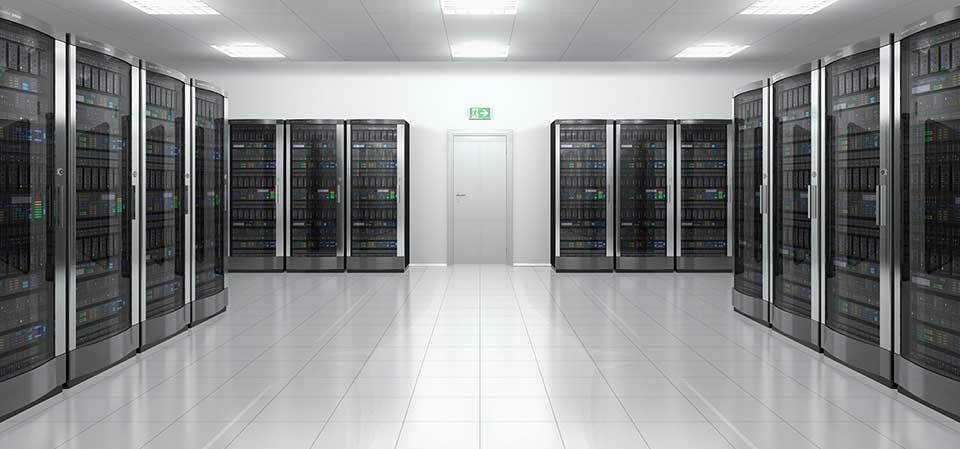 Host is a part of the server. Each server can be divided into several parts (virtual partition), each part of which is called a host.
This means that each part of this server is hosted as a host of a website. Host is the space in which the information and files of your website are uploaded.
Each host has a certain amount of storage space, to get started, try to get at least one gig of volume. It does not cost much for you and you can have a host for about 20 or 30 thousand tomans per month.
First of all, you may be wondering what a server is. That's why we first give a brief explanation about the server and then return to our main topic, which is the definitions and so on.
What is a server?
I want to explain this with an example, let's compare your personal home with a store. There may be one or two bottles of juice in your private home.
But there are several shelves of fruit juice in one store. In fact, I want to say that any food that is limited in your home is definitely available in a much larger store.
In the example I gave, your personal home is exactly the same as your personal computer or mobile phone. And the store is exactly the same server.
A server is just like having multiple computers running and serving at the same time. That is, it gives the user several times more powerful and complete features than a personal computer.
There are two differences among them. First,server can support a much larger number of users simultaneously than PCs.
Second, unlike a computer or personal phone whose information is accessible only to you, access to server information is available to everyone.
Now each server can be divided into several different parts and each of these parts forms a storage space.
These sections are called hosts. Host is where you store your site information and files.
Types of hosts in terms of operating system:
Hosts are divided into Linux and Windows in terms of OS or the operating system they use. What kind of hosting you choose depends entirely on the operating system you want to use later.
Windows hosting
Windows hosting is usually suitable for those who want net. , asp, c sharp and the like work.
asp is a programming language published by Microsoft and only Windows hosts can support it.
So if you want to work or learn asp, you are not on this site and you came to the wrong place.
But if you want to learn WordPress, php or something like this or work and get services from us, you have come to the right place.
Linux hosting
The Linux operating system is ubiquitous, from smartphones to cars, supercomputers, home appliances, home computers, and enterprise servers.
Linux hosting is supported by a Linux server with relatively good security, which is why most large sites use these hosts for their own hosting services.
Suppose if you want to design your own site with WordPress, since WordPress works based on php and php works better on the Linux operating system, so it is better to use a Linux host.
Types of Hosts in terms of hosting type:
There is another type of segmentation for different types of hosts, which is not very formal, but as soon as you do not say it later, we will mention it a little.
Hosts are divided into four categories in terms of hosting space: shared hosting, dedicated hosting, cloud hosting and vps hosting.
This type of segmentation is useful when you have a very large number of users and in fact your site has become a popular site.
In that case, you need to be able to use the special modes of the hosts so that your site does not fall in front of a large number of visitors.
Types of control panels for hosting:
After you buy the host you want, you will be given a control panel that is just like the control panel on your personal computer and has the task of managing your data.
Using this control panel, you can manage your site data and information.
Linux offers two types of control panels, Cpanel and Direct Admin. Each of these has its own characteristics.
Both of these control panels work very well and you can use any of them to manage your files and information.
Click on this link to learn more about Cpanel and its environment
Click on this link to read more about Direct Admin and its environment