Content management systems (CMS) are software that are installed on the site server and we can use them to design and manage a site in any way we like.
Content management systems are divided into two categories: paid and free. In this article we will talk about free content management systems.
There are many types of site builders, the most popular being WordPress, Joomla and Drupal.
There is a lot of debate among different people as to which of these content production systems is better.
It must be said each of them has its own efficiency and if used in their proper place, it is very practical and useful.
The important thing is the type of use you use, which determines which system you should choose to design your site.
So first you need to determine the type of site you want to design for yourself. Then choose the type of content management system that is right for you.
WordPress Content Management System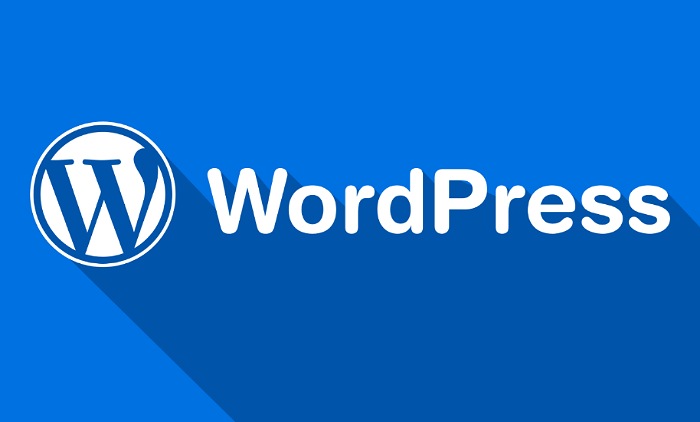 One of the most popular and widely used CMSs is WordPress, which is under the PHP programming language. Especially in recent years, it has been able to attract the attention of many people.
Among the features that we can say about this software is its small size and high features, as well as its optimization for Google search engines, which doubles its popularity.
Among the features that WordPress provides to its user, we can mention the following:
Easy to install and set up
It has a variety of plugins and plugins for designing different sites.
It has many skins and templates and you can choose between them
It does not require special coding and you can have a dynamic site.
It is very easy to learn and work with.
It has many developers, so the cost of designing a site with it is relatively low.
It has good support
It has good security and is constantly being upgraded With all these advantages, there are still some disadvantages to this CMS.
One of the most important disadvantages is the issue of security, which because over time this problem becomes apparent, so you must constantly download and install the latest updated version.
But its security is not so low that they blackmail it.
In fact, if you know how to properly shape its security structure from the beginning, it can even be said that it has a relatively high level of security.
Second, it is not useful and efficient for a large site that must have special features and characteristics.
Joomla! Content Management System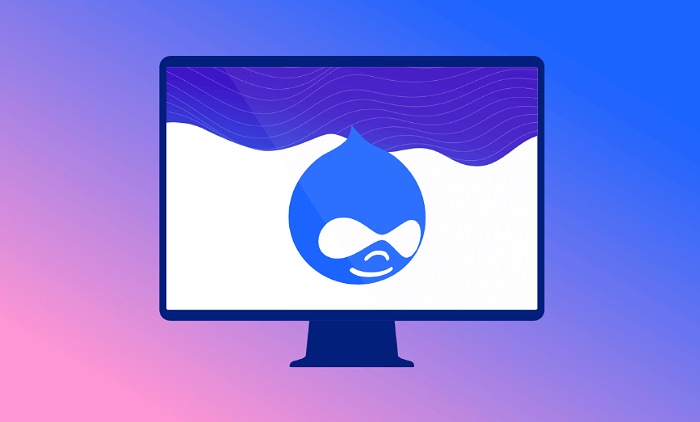 Joomla's CMS is just like PHP under the PHP programming language. Before WordPress was introduced, this software was very popular (it still is).
But because WordPress is so much easier to work with and also has better support, you quickly overtook this software.
Among the features of Joomla are:
It is very easy to install and set up
It is very easy to work with
It has a lot of plugins and plugins, so you can design all kinds of sites with it.
It has relatively good support.
It has almost high security.
It has high flexibility for site design
Drupal Content Management System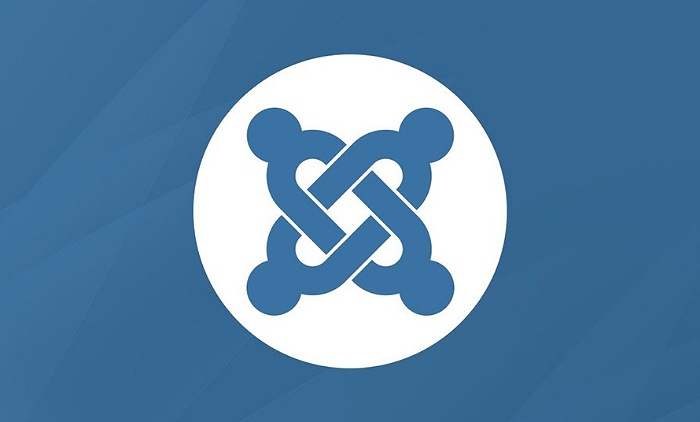 The Drupal programmer used PHP just like the previous two. And it has almost the same features as the previous two, except that it is much more powerful than the two.
It is harder to work with because it has fewer developers, so it costs more to design the site.
In addition, it has much higher support and security. It also has a plugin and plugin that makes it very easy to design any site model you want.
Note, however, that when we talk about security, we mean the basic security of this software.
While you can design each of them in such a way that their security is much higher than it is.