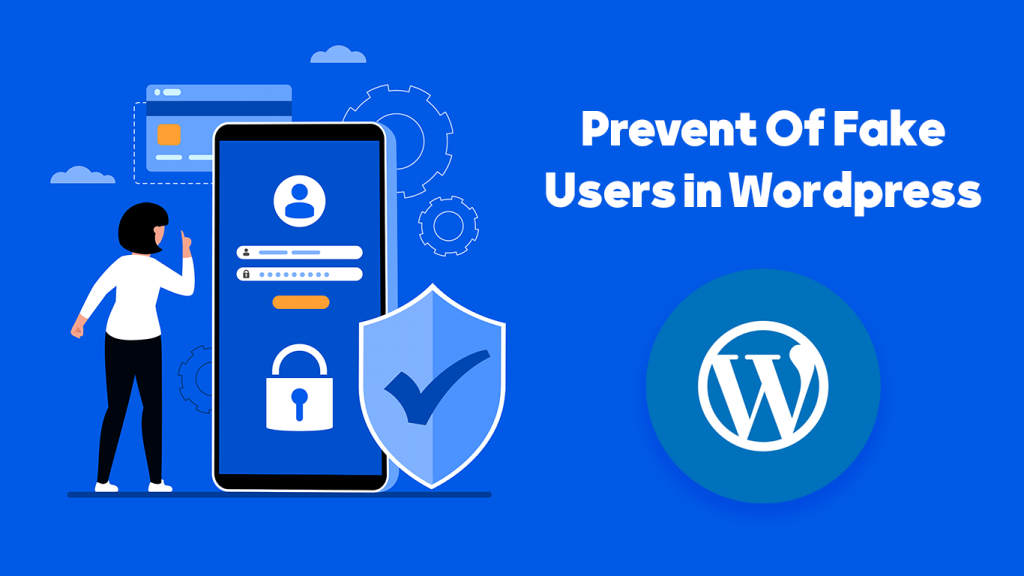 The importance of preventing fake or unrealistic users
Some users in cyberspace build fake accounts to use the services of websites or platforms. This causes a few topics, for example when you have a goal to re-attract your previous audience and want to run an advertising campaign and need to get an export of users' names or even their numbers. When your site contains fake or unrealistic users, the cost you have set aside for advertising is spent on users in vain and you will not get the desired result.
On the other hand, when the number of these users is higher, your site database will also be larger and will cause when you want to login to your account with another user to avoid more time because your host will be more pressured and the server needs more time to process the information.
Use One Time Password (OTP) Service
Using an OTP service or disposable password service is the best way you can make your users real.
The way this service works is that when a user wants to register on your site, they must enter their mobile number and then an SMS containing a code will be sent to them that they need to enter this code on the registration page of the site. This will allow you to have a complete data of real users on your site and be able to safely run your advertising campaigns as well as have a correct statistic from your users for your future business plans.
One Time Password plugin for WordPress
Mobile login plugin that can be used for WordPress sites that creates a one-time password service for you so that you can safely trust the number of your users and lower the extra traffic of your server.
The features that this plugin will offer you can be quickly login users, the possibility to use Firebase, the possibility of personalizing the style of the form, the pop-up feature and the overall other feature for you and your users.
Active support of this plugin has caused users of this plugin to make any changes that they want and need it for their site and the 24-hour Ideh Web support team is ready to meet all your needs so that you can have a good experience of your site and Ideh Web services.
This plugin is available for free in wordpress repository and you can use this plugin on your site and experience yourself
Share it to both us and your friends.
Login with phone number
login with phone number in WordPress has never been this easy. You can download this plugin for free and:
You get 10,000 free OTP SMS/Month from google firebase. which you can use in this plugin.
You have to use this plugin for login/register action. (users can login/register with their phone number only in frontend.)
You can use this plugin whether WooCommerce is enabled or inactive.
You can use this plugin for free. Some PRO options are also available.
We tried our best to make it fast, less code, optimize and fresh. 😁 Have a nice time!