One of the most important points of WordPress and site SEO is choosing the strongest and best WordPress SEO plugin for site optimization. In this article, we want to mention 5 important and useful plugins that are important for SEO in WordPress.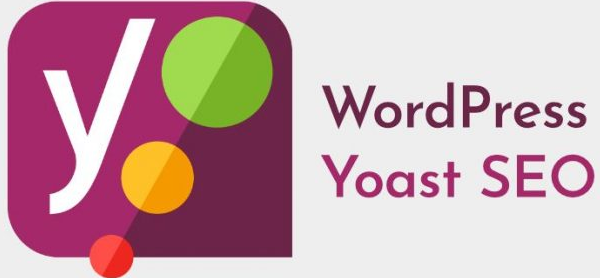 1.Yoast plugin
Yoast plugin has the most active installation on WordPress sites. This plugin offers us many possibilities to improve SEO. It helps a lot in SEO of WordPress sites, including the following
Displays readability and SEO with green, orange or red lights
Add a title for each page
Sitemap
Provide a suitable URL for each page
Add description for each page
Ability to add Google Console search code and Google Analyzer statistic code
Provide a suitable URL for each page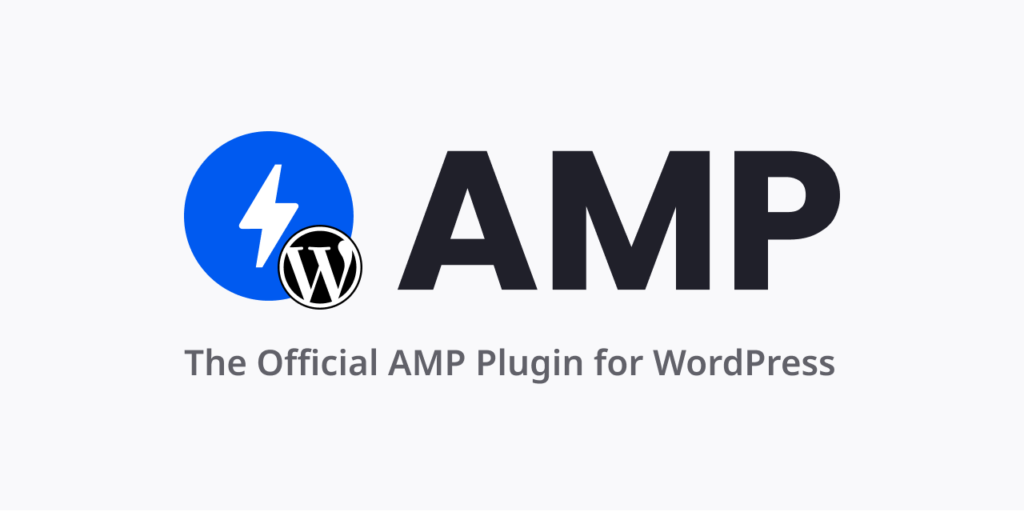 2.Amp plugin
This technology was introduced by Google in 2016. Its main purpose is to improve the speed of a site page on mobile. This plugin will help sites that load a little longer than usual on mobile.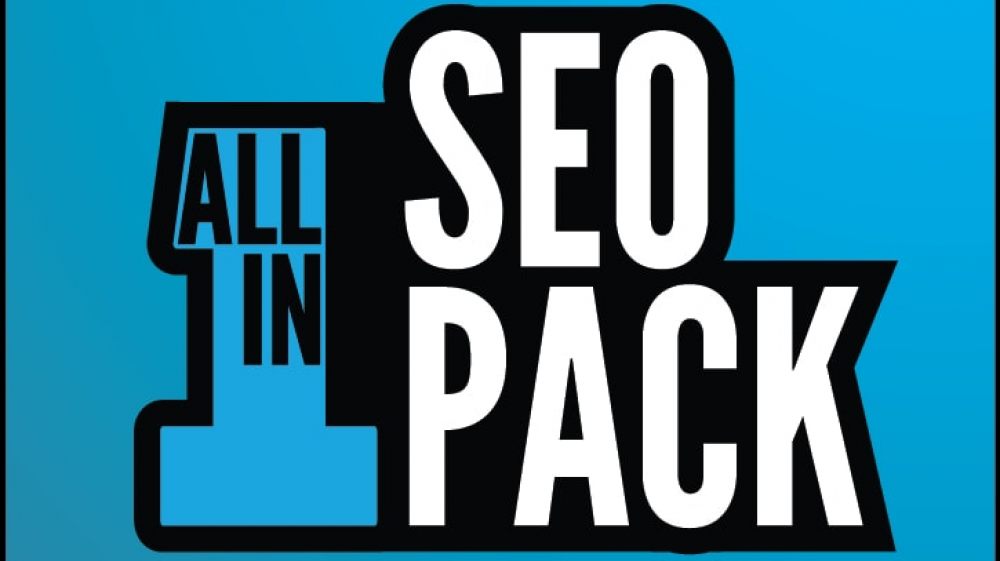 3. All in One SEO Pack plugin
This plugin has all the features of Yoast. It can be said that choosing between All In One SEO Pack and Yoast is more a matter of taste. Most novice webmasters use All In One SEO Pack because of its ease of use. Some of the features of AIOSEO WordPress SEO Plugin are:
Auto-fill content meta tags
Automatically send a message to Google in case of change in SEO and write new content
Automatically optimize post titles for better SEO content
More complete Google Maps xml sitemap settings than Yoast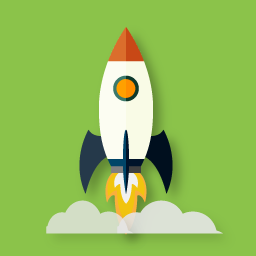 4. All in one schema rich snippets plugin
Rich Snippets is one of the ways to establish search engines for webmasters. This plugin will make the site more visible in Google search results. As a result, it may provide more traffic to the sites.

5. WP Optimize plugin
Another thing that increases the speed of your site is the optimization of the site database. WP Optimize plugin is the best choice for the best use of the professional version. Some features of WP Optimize are :
Reduce WordPress database size as a result of faster backups
Sort and categorize data for easier access
Remove unnecessary and useless data from the database
Increase site speed