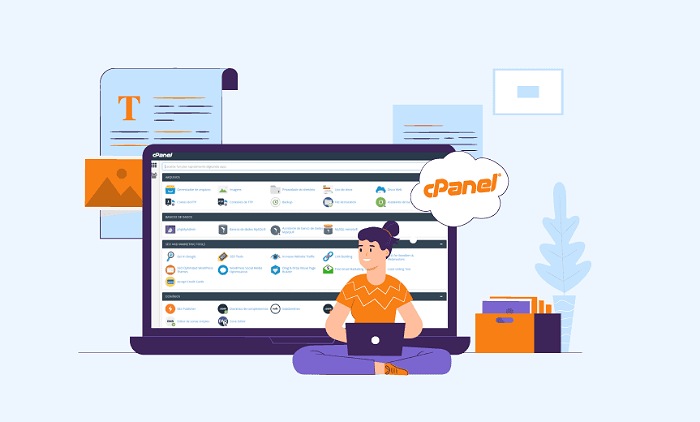 When you buy a host, there is a software installed on it that is responsible for managing it, this software is called Cpanel.
The Linux operating system typically offers two types of control panels to its customers: Cpanel and Direct Admin.
Both of them perform the task of managing the data and information of your site in the best way.
Cpanel is one of the most popular and widely used panel controls and is widely used.
The reason is that it gives a lot of features to the user and by installing it, they can easily control their web hosting space.
Among the things you can do with Cpanel on your site is to install various content management systems such as WordPress to design the site, add different domains to the host, set up site emails, back up the website and much more.
The most important drawback for this system is that it includes sanctions, unfortunately, and because of this, it has become difficult for us to work with it.