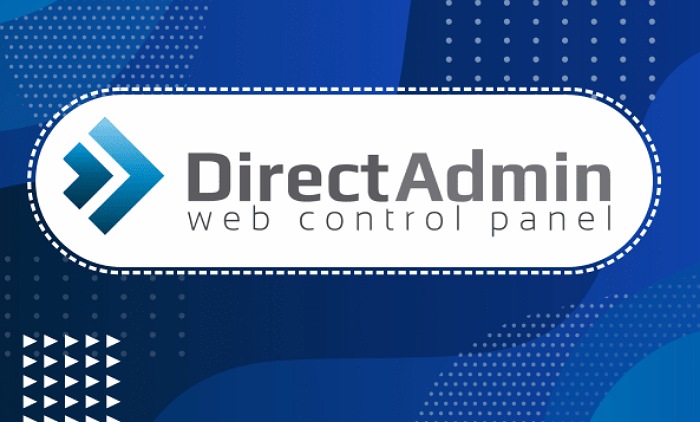 When you buy hosting from Linux, it also offers a control panel system to manage your hosting space.
The control panels that Linux offers include Direct Admin and Cpanel. Both are responsible for managing the data and information in your host space.
Direct Admin, just like Cpanel, has the task of controlling and managing your data on your host. But it does have a number of advantages that make it a great alternative to Cpanel.
One of its advantages is that it does not include sanctions because it is a Canadian manufacturer. As a result, everyone can use it (especially ourselves, who had trouble using Cpanel due to sanctions). On the other hand, it is very easy to work with and it has a very high speed. On the other hand, it has a very reasonable price.
Also, among the features that are provided in this management panel, such as: email management, DNS management, backup of hosts, protection of directories, providing accurate statistics of hosts, etc. were mentioned.