What is a flutter?
If you are one of the enthusiasts of mobile programming, you must have heard the names of filter and react. flutter was unveiled by Google in 2017 as a new framework, and in this short period of time, it was noticed by many programmers and made significant progress.
One of the features of Flutter that made it popular is the ability to output simultaneously for native Android and iOS. This required double programming before offering the filter. So you had to do a separate coding program for Android and iOS. This was not cost-effective at all.
The programming in this framework is done with a language developed by Google. The name of this programming language is dart; Which is an object-oriented and high-level language and is very similar to Java.
Compare flutter and react with each other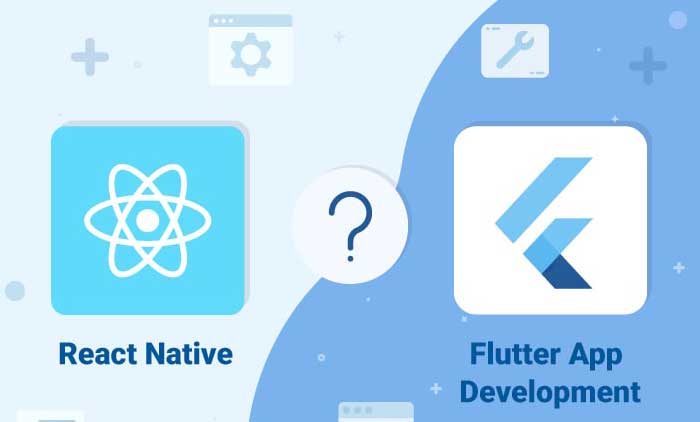 For many of us, the question is, is it better to use a filter to develop or react?
To answer this question, we decided to compare these two frameworks. React native is provided by Facebook and Flutter is provided by Google. But for a closer look, we want to look at these two languages ​​from 10 practical and important angles for programmers.
final conclusion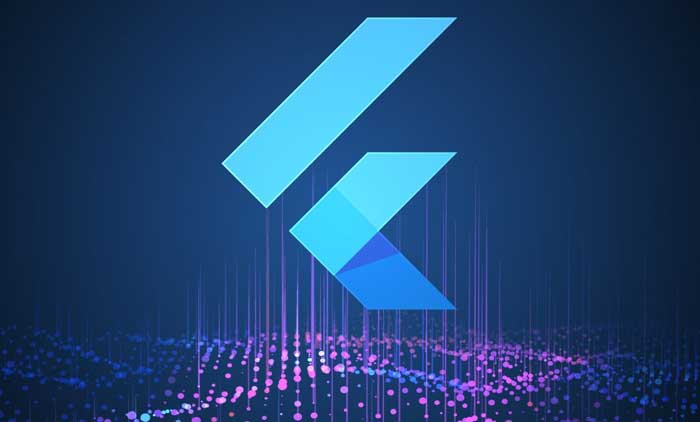 We completed the structural studies of these two frameworks with a 6-4 flutter advantage over react.
But our conclusion from this competition is that both languages ​​have their own advantages and disadvantages. But in the end it is the flutter that is known as the winner. Experts believe that Flutter is still young. And a bright future awaits cross-platform applications based on the Flutter framework.