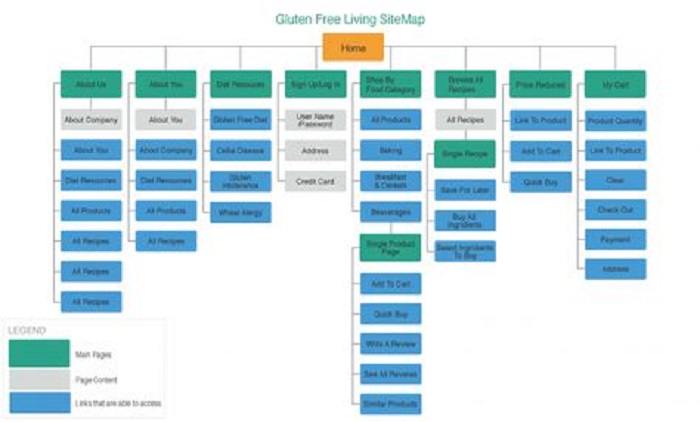 Sitemap points to two things. If the site has a hierarchical system, it shows this hierarchy. If the user is looking for something, he will go ahead of the main page of the site and reach the desired content with the existing hierarchy. Now, if this hierarchy is not logical, he will not reach the desired content. It is simply a road map.The second refers to the pages of the site on one page It actually shows the URL of web pages so that search engines can find content on the web and how to access it.
definition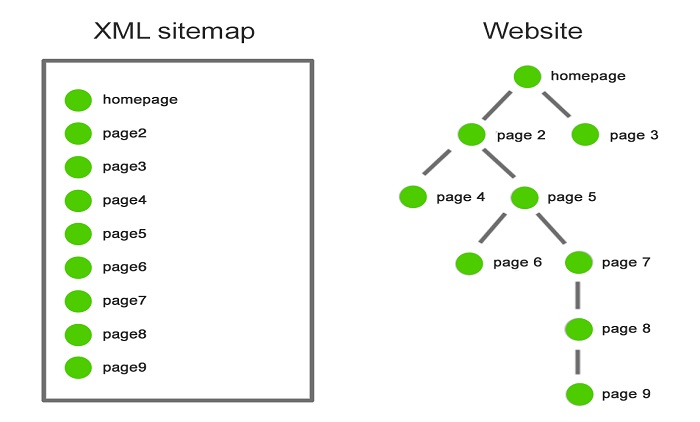 It is a text file with xml extension,although, some of them are in HTML format If your pages do not have internal and external links, it is difficult for Google to access these pages. Also, if you want to increase the importance of some pages of the site, you can use the site map.Also, if your site is large, the site map will find the latest updates and the latest content
history
Site map was introduced to web developers by Google in 2005 with version 0.84, then in 2006 Yahoo joined the protocol.
Does my site have a sitemap?
If you put "/ sitemap.xml" after the site domain, you will see the site map file, which may be indexed.
for example:
https://idehweb.com/sitemap_index.xml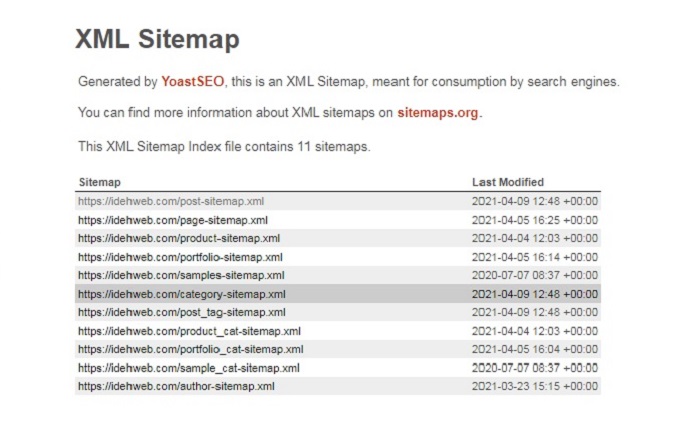 sitemap format
Loc Tag
Lastmod Tag
Changefreq Tag
Priority Tag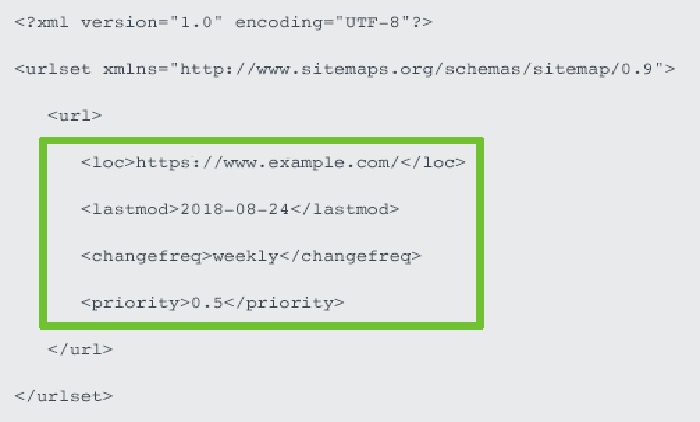 Which shows the site address, the latest update, the number of changes and the order of the pages, respectively
usage
Google bot can search for your site with the help of keywords and find the desired page. However, with the help of sitemap, you help this bot to know the structure and categories of the site. For these reasons, it effectively improves SEO strategy. For this reason, very large sites that do not have internal links or have new pages or media, the use of it is recommended.
create it
You can create it with "yoast seo" or "All in One SEO Pack" or"XML sitemap"
in yoast seo you can navigate to SEO > General and select the Features tab. There, you'll find a setting called XML sitemaps: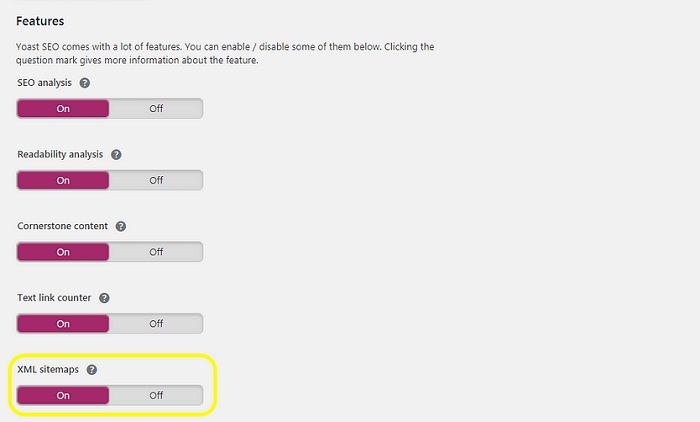 by default xml site map is on so it will generate a WordPress site map and keep it up-to-date.
Types of sitemap
XML Sitemap Index,XML Image Sitemap,XML Video Sitemap and Google News Sitemap are the types of sitemap.
conclusion
You can use Google tools to create a site map to get the site on the first pages of search engines.you can see this article