What is Electronic Commerce?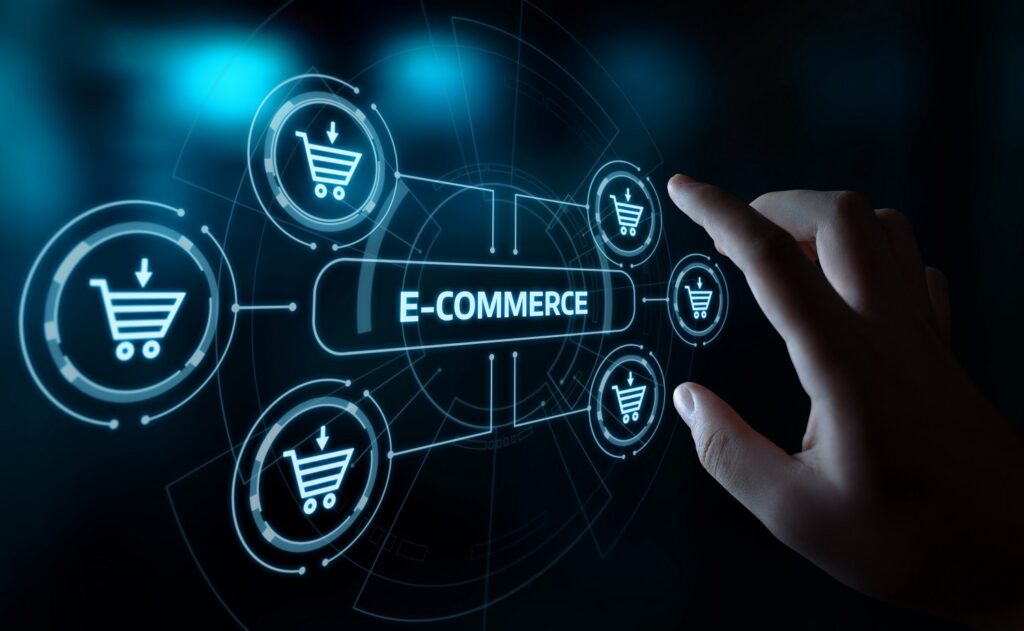 E-commerce refers to the buying and selling of products or services, which take place through electronic channels, such as computer networks and the Internet. With the increase in the use of smartphones and tablets, e-commerce has also found an upward trend. The launch of sites such as Facebook, Pinterest, and the proliferation of social media as a whole has also been one of the major drivers of e-commerce growth.
E-commerce has also led to the development of technologies such as mobile commerce, electronic funds transfer, online transaction processing, and Internet marketing.
The most popular online trading methods: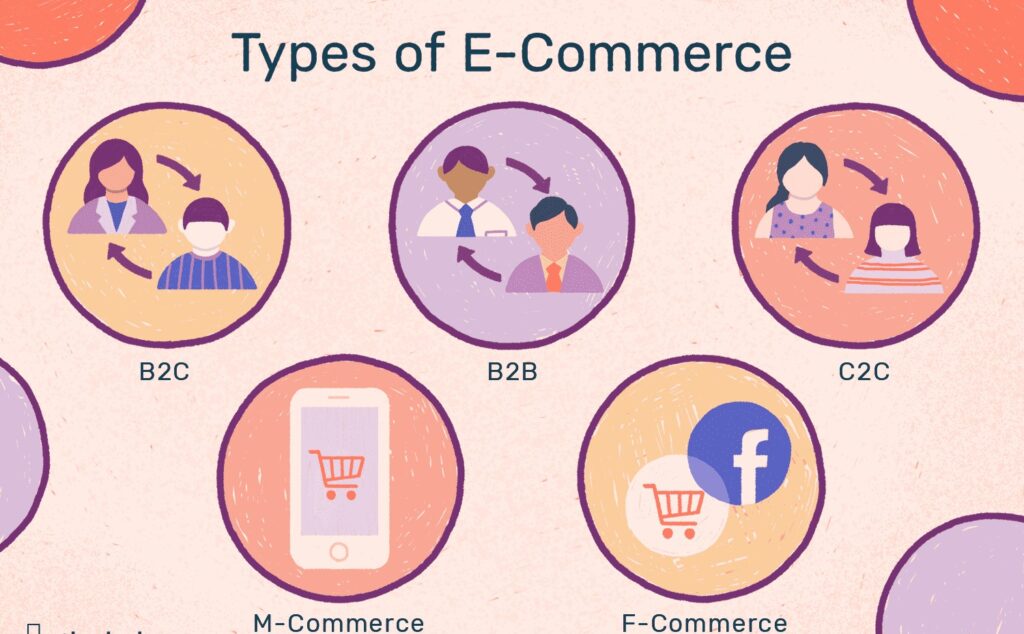 B2B or Business to Business: In this case, business is done between different companies. Examples include the sale of a manufacturer to a distributor or the sale of wholesalers to retailers. Alibaba, for example, is a good example of a B2B marketplace.
B2C or Business to Consumer B2C: Refers to the sale of the company to the public through e-commerce systems without direct human intervention. Amazon, for example, is a good example of this.
C2B or Consumer to Business: In this e-commerce model, the consumer is the creator of the product or service, and companies offer their purchase offers to the consumer. This model, in which the consumer offers a particular product or service to companies.
C2C or Consumer to Consumer: In this business model, customers interact directly with each other. Users who individually sell their products to other people follow a consumer-to-consumer business model.
G2C Communication between government and citizens: 
It is a model between the government and the masses, which includes businesses, government agencies and all citizens. This model is one of the components of e-government.
G2G Communication between governments:
This pattern includes trade relations between governments in areas such as imports and exports.
Advantages and disadvantages of e-commerce: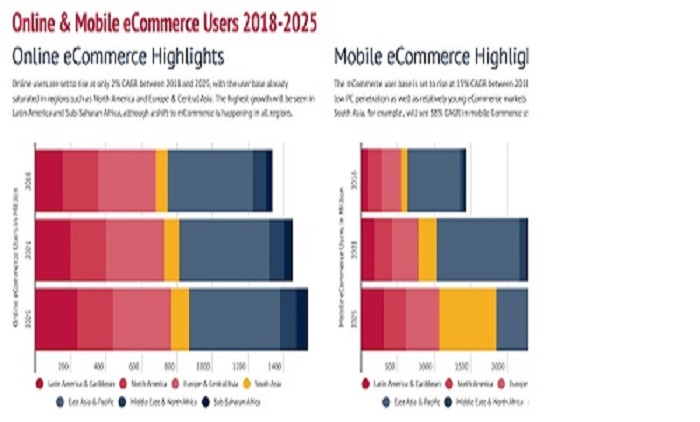 The benefits of e-commerce include regular access, access speed, breadth of access, ease of access, international access, and lower costs. In contrast to customer service restrictions, inability to see or touch the product. The interval between ordering and delivery of goods can be mentioned as disadvantages of e-commerce. ‌
Last word….
In conclusion, e-commerce can help businesses thrive by reducing costs and facilitating business. and also as a facilitator of business prosperity, and as a result, in addition to enjoying the benefits of traditional stores, Using e-commerce, it expanded its business to boost revenue.