What is Drupal?

Drupal is basically a content management system or CMS, which gives you the ability to build the website you have in mind without any programming knowledge. Drupal is free and open source. Companies and organizations around the world use this system to design their websites. The idea for this system was born in 2001 and has grown over the years. Now, new version  (version 8) has been released with thousands of application modules.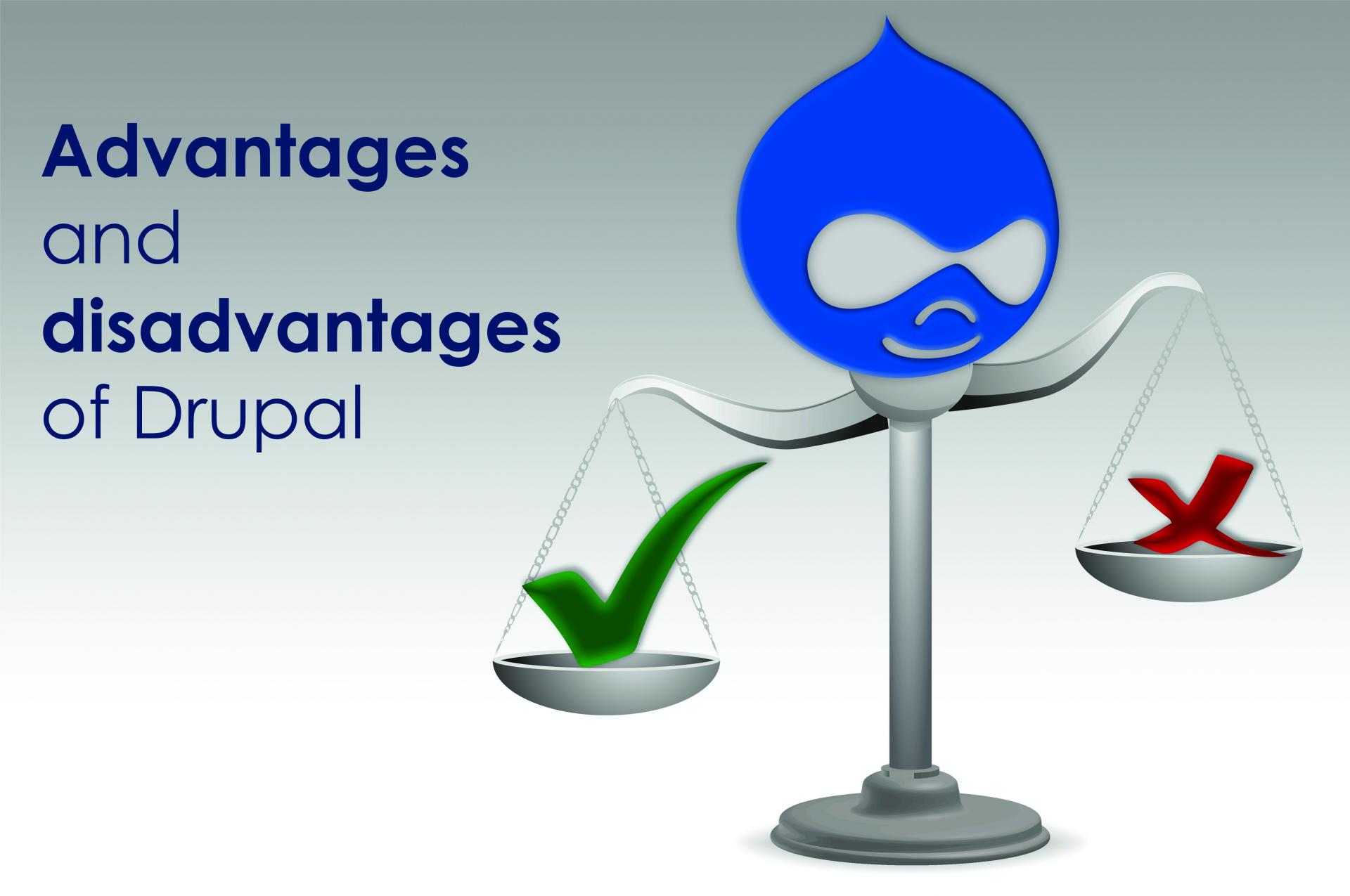 Advantages and disadvantages of this CMS
Advantages:
 As compared to other CMS Drupal, due to the built-in caching has the best speed. (High speed)
Its high flexibility allows you to launch any type of site with the help of this system.
This system is open source and free, but only with its free features, a simple site can be set up, and in order to use various features, you have to pay a fee and customize it.
Modules in Drupal allow you to add various features and personalize this software.
Drupal security team  follow any report of security problems of this program in order to fix it quickly.
disadvantages:
It should be noted that the number of templates of this software is more limited than other content management systems and has less variety. As a result, the cost of designing a site in this system is higher than other systems.
The lack of high-quality designs in free access.
 Before turning to the use of this CMS, you must be prepared to forget about cheap fares and pay an expensive hosting fee. (High system requirements)
. Professional construction systems make Drupal difficult to master. (Advanced interface)

Is Drupal safe and secure?
The core of this system is open source and free. Therefore, it is visible to the public that this possibility will cause problems such as security bugs for this system. It also allows hacking for a site where there is a security problem. But to solve this problem, Drupal is carefully tested by professional experts, and they are keeping it extremely secure. The information is constantly transmitted, passwords are encrypted, the community reviews the modules, etc. all these are the reasons that Drupal is one of the safest CMSs in the world.
Examples of global and Iranian users
NASA main portal
US Department of Health
Oxford University
Harvard University
Total Oil Company
Iran Nuclear News Agency
Ministry of Defense of the Islamic Republic of Iran
Mobinnet Company
And thousands of other examples of such websites created by Drupal.