Is the WordPress platform better for building a site or do we have to build a custom site from scratch? It varies depending on the type of site you intend to create. Do you want to create a news site or an entertainment blog or a corporate site?
Let's first define each of these two site design methods.
WordPress :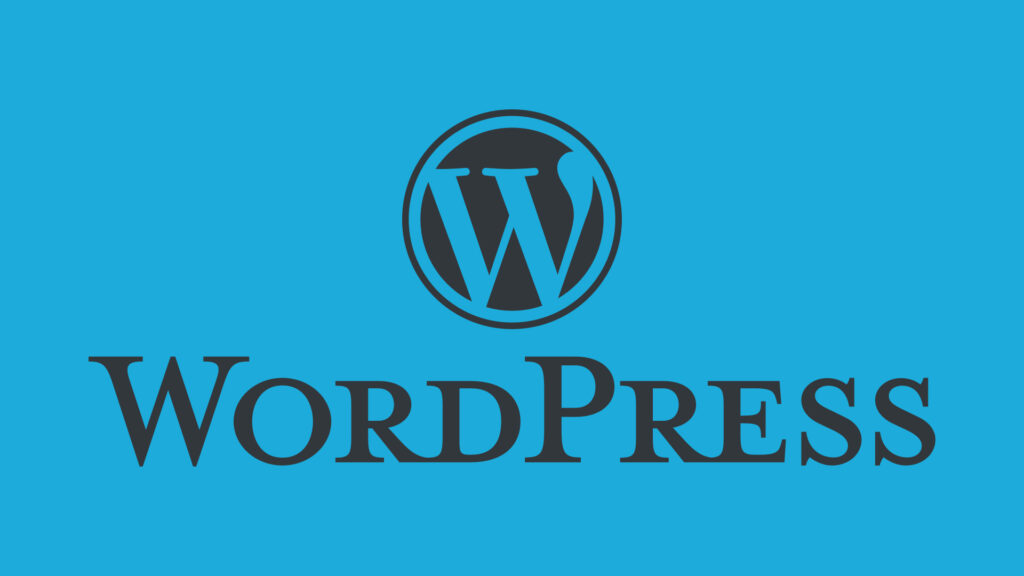 WordPress is a content management system for setting up and creating sites and blogs that you can use to manage the content of your site (text, videos, images and anything else). WordPress is an open source software, meaning that any developer can submit a theme to other WordPress users for free or for a fee. WordPress is widely recommended for non-technical users because it has simple tools that make website design very easy.
Advantages of WordPress:
WordPress offers a cost-effective way to create an online website and allows you to activate it immediately. WordPress makes site design much easier with the availability of open source and free templates. You just have to pay for some of the plugins and additional themes that you buy online. Of course, most of these features are available for free.
WordPress has a simple design that does not require any coding experience from end users. You can start a beautiful website in minutes without learning any special skills. WordPress has a huge library of templates, themes and backgrounds that users can access from anywhere in the world. You do not need to hire experts to design a website using WordPress. You can manage everything on your own.
WordPress platform can be easily extended. This library is loaded with over 40,000 plugins that can help improve the overall performance of the WordPress website. Even if you do not specialize in personalization, these plugins can make everything smooth and easy for you.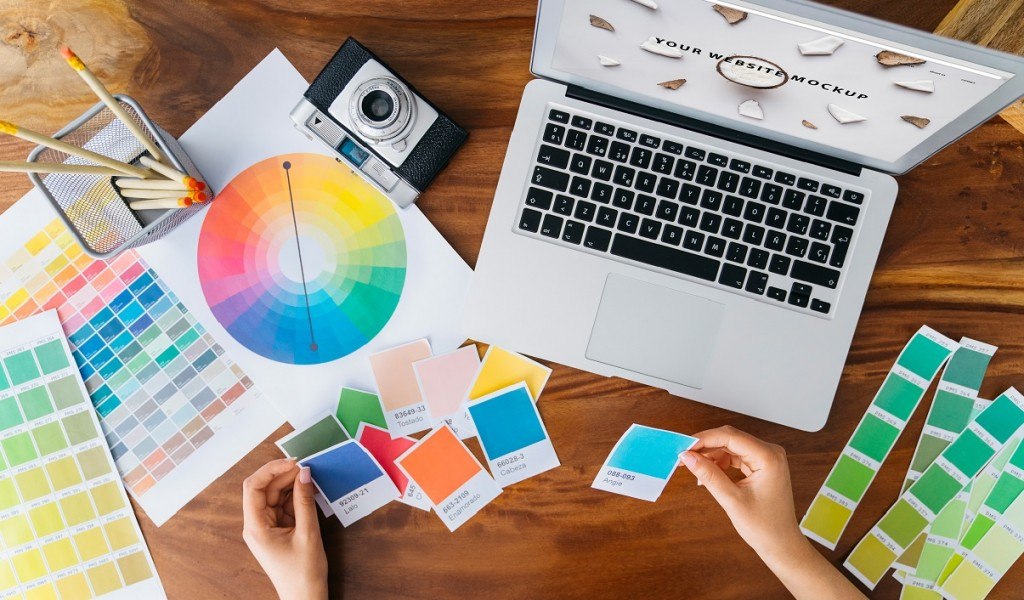 Custom website design:
Dedicated websites are basically websites with specific functions that need to be coded and designed from scratch. Dedicated site design is usually done using one of the programming languages ​​such as HTML, CSS, JavaScript, PHP, ASP.NET.
Custom website design is an attractive option for businesses due to its personalization and uniqueness, although it usually costs more. Custom website design will give you a distinctive presence in the market. It also makes your website look more professional. These websites are capable enough to create brand value in the market. Large business owners prefer to use this method to ensure a dominant online presence.
Benefits of Custom Website: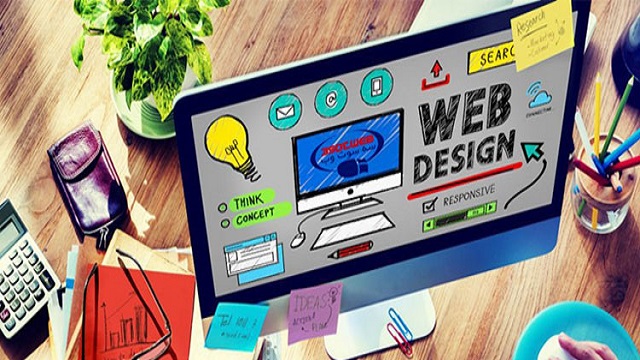 When compared to open source web platforms such as WordPress, custom build websites are more reliable in terms of security and privacy. When you hire a professional team to design your custom website, it means you are safe by a network of professionals.
Such websites ensure better security against hacker attacks. Of course, with the right plugins in WordPress, you can achieve the same security. Custom websites need regular maintenance and this has many great benefits.
Custom websites may be the best option for a distinctive online business presence. Instead of using existing templates such as open source operating systems; Custom HTML-based websites allow users to start their online business with a whole new look.
Experienced teams can help you design a creative website platform that best fits your business and idea. Professional content management systems can help you get the most out of your brand online.
final conclusion:
Compared to WordPress and a custom website, there is no doubt that WordPress is superior in terms of price and ability to update the site. It also takes less time to design and build than a custom website. WordPress sites also rank better in Google searches and are the best choice for beginners because of their accessibility, low cost, and useful services.
On the other hand, the biggest limitation of creating a custom website is its high cost. Another thing is that it may be annoying for you to have to consult your web designer for a small change in your website. The rest of the features are really great.
From loading faster than WordPress to security, or choosing any custom effect for the site, all are advantages that can not be ignored. As mentioned, these HTML-based operating systems rank higher in terms of performance and security. However, you can also improve the security of your WordPress website by following simple tips and tricks.
The final decision on whether to start with a WordPress website or a custom website depends largely on your budget. At the same time, it is important to consider the growth stage of your business. When you are just a beginner and have less budget to maintain your online presence, open source operating systems can help you better.
The final decision is with you, what is a custom website design and design with a content management system such as WordPress, depending on the type of destination site, consider the above to make the right choice.