Description
free version
0$
Normal Support
Limited features
Limited styles and templates
pro version
50$
VIP Support $ Regular updates
Advanced features
Various styles
what is a Nodeeweb
Nodeeweb is a modern WordPress theme for professionals. It fits creative business, small businesses (restaurants, wedding planners, sport/medical shops), startups, corporate businesses, online agencies and firms, portfolios, ecommerce (WooCommerce), and freelancers. It has a multipurpose one-page design, widgetized footer, blog/news page and a clean look, is compatible with: Flat Parallax Slider, Photo Gallery, Travel Map and Elementor Page Builder . The theme is responsive, WPML, Retina ready, SEO friendly, and uses Material Kit for design.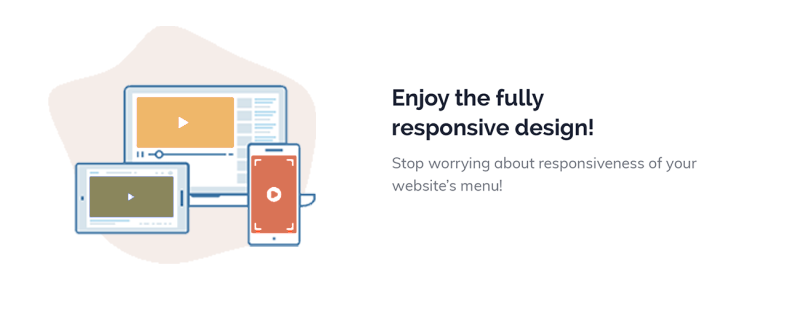 Features of the latest version of Nodeeweb Theme:
Mobile-friendliness
A theme must be 100% responsive because more than half of the global web use is on mobile. And it's also an SEO ranking factor that you should pay close attention to. Mobile-friendliness refers to the design and optimization of a website to ensure that it functions and displays properly on mobile devices such as smartphones and tablets. With the increasing use of mobile devices for browsing the internet, it has become crucial for websites to be mobile-friendly in order to provide a positive user experience.
Updates and support
Our second ranking factor was to check updates and support. (Outdated themes are a no-go.) You can be sure that a frequently updated theme will be compatible with the latest WordPress and PHP versions. Regarding support, a free theme doesn't necessarily offer one-on-one support, but it needs extensive documentation and an active support forum. Updates and support for a website are essential aspects of maintaining its functionality, security, and performance over time. Regular updates and ongoing support help to address bugs, fix issues, improve features, and ensure compatibility with evolving technologies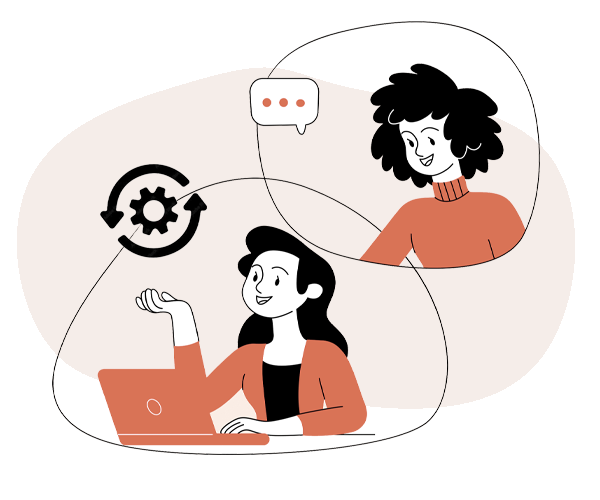 Customizations
Even a free WP theme must be customizable – at least to some extent. We added themes you can brand and tweak to be proud of your online presence.
Customizations for websites involve tailoring the design, layout, functionality, and features to meet specific requirements and preferences. Customized websites offer unique branding, enhanced user experiences, and specialized functionalities.