SEO is divided into two groups of internal and external SEO(On-Page and Off-Page SEO), each of them is equal importance to search engines. In this article, we intend to further examine the features of internal and external SEO, their differences with each other and the parameters that affect internal and external SEO of the site.
Internal SEO(On-Page)
Internal SEO, also called On-Site SEO or On-Page SEO, is a set of activities performed to optimize a site. And it can help to increase the website's ranking.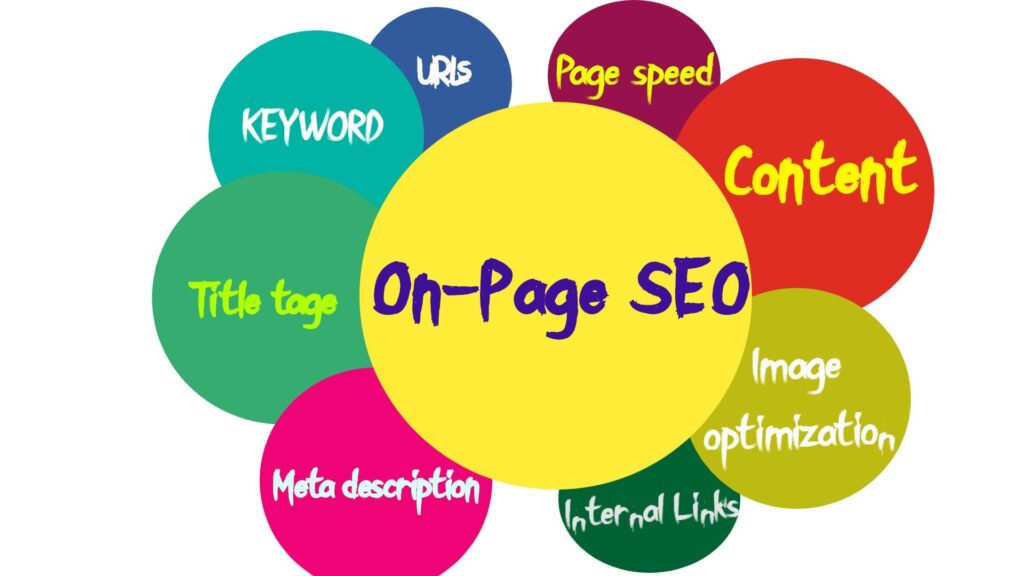 What is the purpose of On-Page SEO?
The main purpose of internal SEO of the site is to attract more audience through quality and user-friendly content.
What are the features of proper On-Page SEO?
Make sure you do not use the low value and worthless content
Produce content that best fits the tastes and interests of users
Refrain from producing content copied from other websites
Mention sources used to produce content
Compatibility of generated content with the purpose of users
Parameters affecting the site ranking in On-Page SEO
Title Tags
Meta Description Tag
Heading tag
Using images
Ability to share
Content upload speed
Ability to display the website on mobile
External SEO(Off-Page)
External SEO of the site (Off-Site SEO) is , a set of activities and strategies performed outside a site to increase its ranking in the search engine results list.
Parameters affecting Off-Page SEO
.link building: It is a set of activities through which websites can receive valid backlinks from other websites.
Choosing the right host and server: Internal and external server is one of the most important factors that affect the internal and external ranking and SEO of your site.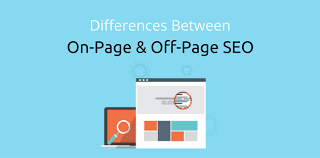 What is the difference between On-Page and Off-Page SEO?
In internal SEO, content that is user-friendly and can directly attract more audiences is posted on the website. But in external SEO, links and social media indirectly increase the ranking of the website.