The characteristics of an IT manager, like many other professionals who are required to have a combination of leadership, business and technology skills to advance digital businesses, are changing. It is usually easier for a strong business manager to understand the challenges of technology and to have people on the team to address them than to learn non-technical skills such as strategy and management for a technical manager.
Knowing what specialist companies are looking for when hiring an IT manager can be helpful. In fact, by analyzing, it is possible to find out which IT service management skills have had the most applicants in the recruitment and employment advertisements.
Many businesses today are moving towards digitalization. As a result, managers have a duty to provide the necessary strategies and initiatives for the successful implementation of digital transformations in their organizations. IT Manager Features is a combination of management, business and technology skills.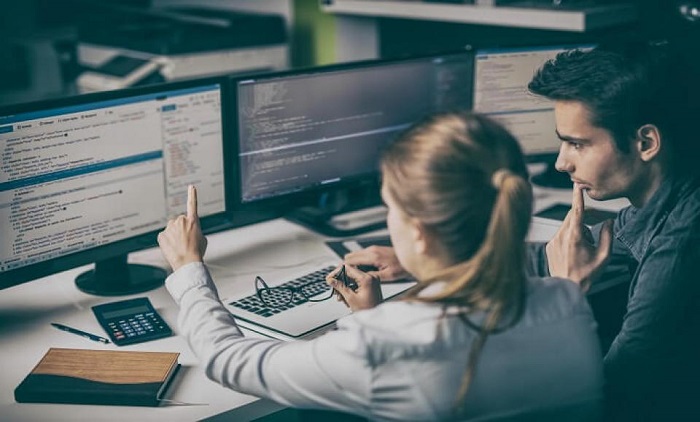 The following describes the skills required for an IT manager.
1. Ability to manage the project
Project management professionals play an important role in helping organizations achieve strategic goals. An IT manager with project management skills can help their IT team plan, execute and monitor a project.
2. Familiarity with the principles of Agile
To continuously improve development cycles, businesses are increasingly turning to Agile project management. An IT manager who is familiar with Agile can help the organization work more closely with customers and create the right project to meet their needs as well as speed up performance and product delivery.
3. Recruit new staff
The IT manager may be responsible for creating a technical team. Therefore, having the necessary skills to attract the right workforce is another characteristic of a successful IT manager.
4.Business Intelligence
As more companies are collecting and analyzing data, the IT manager's skills in business intelligence allow him or her to help his or her company gain useful and practical insights.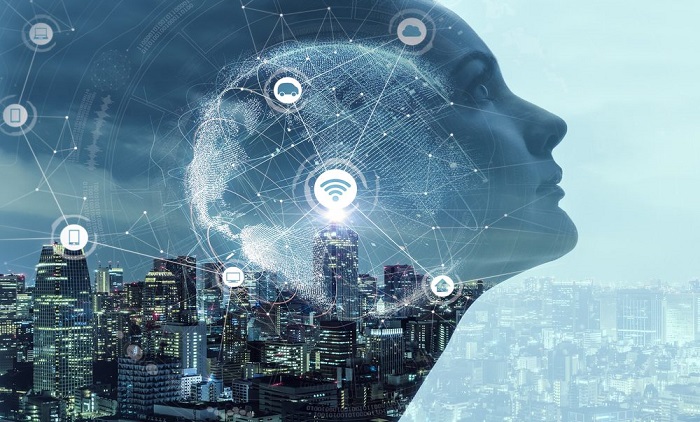 5. Ability to analyze database data
Companies typically collect a lot of data, and having the ability to understand and analyze a database helps the IT manager understand the database architecture to store and access this information properly.
6. Ability to establish proper communication
Business technology communicates with all parts of the organization, and the IT manager oversees all of the company's digital tools. Therefore, his decisions will have a direct impact on each department. As a result, one of the most important IT management skills is to communicate responsibly with other units.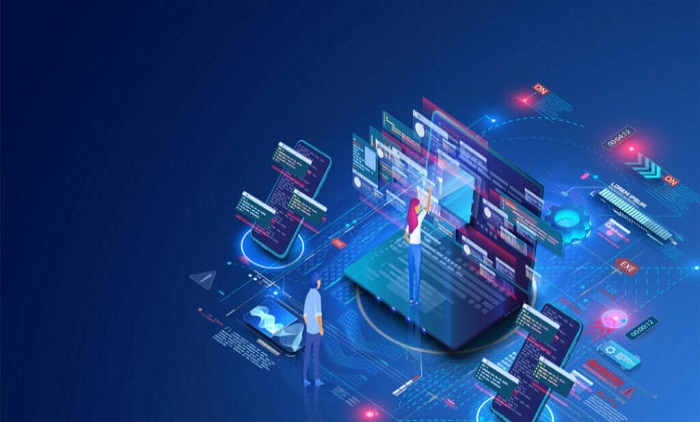 7. Ability to translate technical terms into simple language
This is one of the most important features of an IT manager to communicate between different departments. IT managers are responsible for all digital tools and business technology and should be able to understand the technical aspects of different tools and explain them to other decision makers in simple language.