Google strives to provide accurate, accurate, great content information to its users, so it is constantly updating and improving its templates to get the best websites in the top rankings. If the techniques used by the websites do not meet the requirements of Google's company, they will face a Google fine. Google is strict in its analysis and ranking of sites, and if an error occurs from one of its sites, it will be fined, which is called a penalty.
Google has changed its ranking algorithms and metrics since 2000, and has begun to look to eliminate poor quality content and increase the impact of positive factors on results.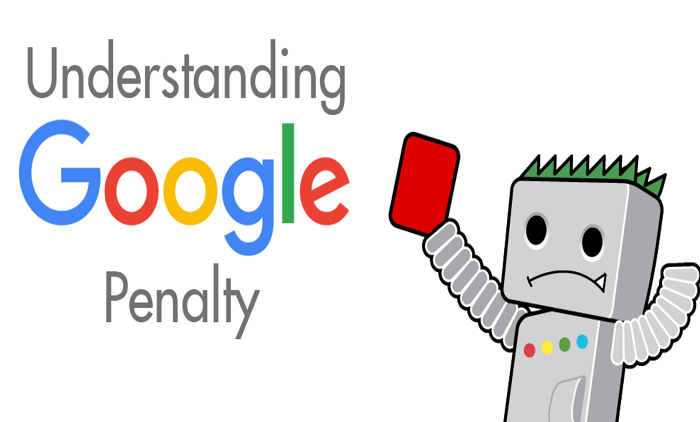 How do we know Google has taken a penalty from us?
If your site's traffic and Google rankings suddenly drop, it may be because your site has been penalized by Google.
‌ Or if your site does not rank well for your brand search, or you searched for your site name on Google and your domain is not displayed on the first page, ‌ you will be penalized. A sharp decrease in pagerank can be one of the reasons your site is penalized, or the entire website may be removed from Google cached search results in a short period of time.
If you entered the site: your domain.com command into Google and no results were found, your site has been penalized and deleted.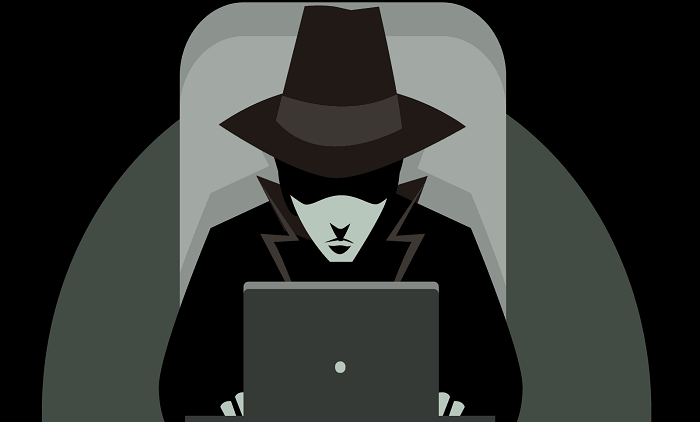 What effect does black hat SEO have on getting a penalty from Google?
Copy content from other sites
Purchased links for the site
Linking from spam sites
Hide text or words from the user
Having low quality content and using keywords unnaturally
What do we do to get a penalty from Google?
Purchased link:
In the opinion of many, Google cannot tell if you have purchased a link. But Google has done a lot in this regard. An algorithm called Google Penguin was responsible for removing sites that have unnatural links from sites with low credibility, such as directories
Duplicate content on sites:
The more duplicate the content of a site, the lower the quality of that site. Google finds and punishes sites that have duplicate content. You can use Copyscape and Copygator tools to write good site content.
Low value content:
Content should be as educational and useful as possible. Another point to note is that pages with less than 300 words are included in the Panda algorithm.
Distort content:
The Cloaking technique is the distortion of the content that the search engine accesses while reading the site. The way it works is that it creates a layer of content to mislead the search engine. Of course, this technique also imposes sanctions on you if it is detected by Google.
Excessive use of keywords:
Google identifies a site's keywords and fines the website if their number is abnormal. Because the high density of keywords indicates the low quality of the content, which is called Keyword Stuffing; Unlike in the past, Google cares more about the quality of backlinks or backlinks than their number.
Link exchange:
Sharing a link means that we give a link to another website and receive a link from that website; You should note that exchanging links increases the likelihood of being penalized or removed from search engine results.
Low loading speed:
Users often wait only a few seconds for a page to load. If a page loads at a distance they get out of it, sites rank lower at lower loading speeds. Use of unimproved images and high ads can cause the site to be slow.
Add a CDN or Caching as a solution, or use the W3C tool to check the loading speed of the site or page.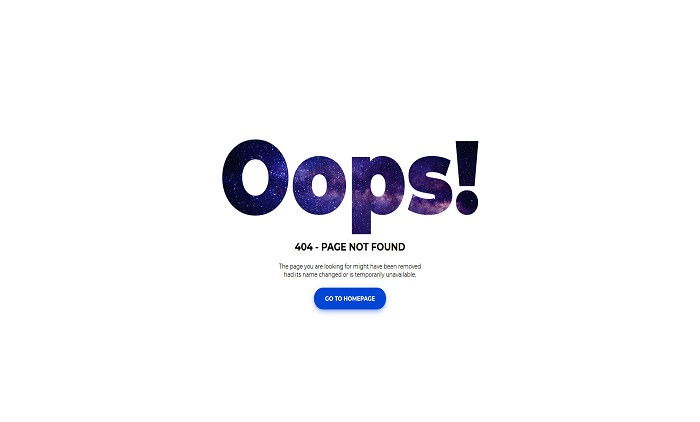 Broken links and 404 error:
Google always makes sure that the content and pages it offers to its users are up to date. For this reason, it considers all web page errors as well as hidden errors. Hidden errors can be broken links or a 404 error, which indicates the inability of the web to provide a user-centric experience.
If the links have expired, Google will feel that you do not care about the user-centric experience. The solution is to check the links on your page, ‌ Of course, you can use a tool called Google Console to find errors.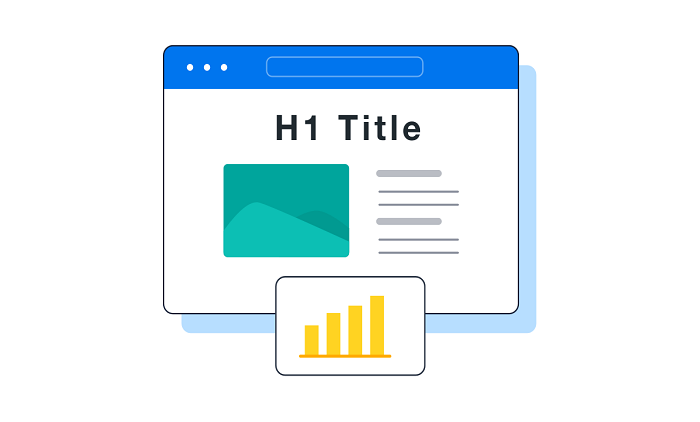 Deceptive Structures: Using H1 Title:
This tag is in HTML for the title or text on the page. which we emphasize is usually the largest text written that gives the most description of the content. Excessive use of this tag causes Google to mistakenly think that we want too many keywords, which in turn results in a "Google penalty" for all of us, every page of your site should have only one H1 tag.
Optimize on mobile:
Everyone who owns a web page should know that users are now more likely to access sites on a mobile. Users use their mobile phones more because of their availability, which is why if the web page is not optimized for mobile. Google will feel that you are not paying attention to the user experience and your site will be penalized.