If you are also planning to launch an online store with WordPress. You must have heard the name of two WordPress Store Builder plugins and you need to learn more about them.
Both plugins are among the top and most popular store builder plugins for WordPress. You can use either of these two plugins to sell your digital and physical products.
Check the differences between EDD and WooCommerce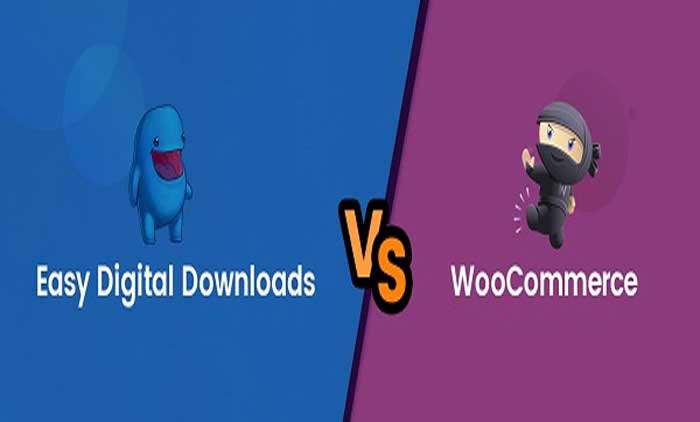 Now for your better decision, we need to compare these two plugins. So that we can make the right decision to download the plugin.
EDD plugin is better for selling digital products or selling files.
We have already said that the EDD plugin is suitable for selling physical and digital products. But in fact, it can be said that this plugin becomes a physical store with the help of a simple shipping plugin. And it is better to say that if the number of physical products is small along with the large number of downloadable products you can use EDD.
WooCommerce backs up any physical and digital sales with a downside
WooCommerce is suitable for both physical and digital sales, and you can change your sales to physical and digital by selecting the product type. But there is one point and that is the impossibility of selling downloaded products with a license. Another problem with WooCommerce is that it stores large amounts of extra information in the sale of downloadable products.
There are many plugins to expand the store in WooCommerce
Unlike EDD which has a limited number of add-ons to expand the store. WooCommerce has provided a large number of plugins to expand the store to its users.
Existence of more WooCommerce forums versus EDD
WooCommerce has been translated into all languages ​​of the world and has many supporters and experts.
In Iran, WooCommerce Farsi site is responsible for the development and Persianization of this plugin and other templates and plugins.
In Iran, according to some statistics, over 75% of store sites are based on WordPress. This statistic is about 30% in the world. And another problem that EDD has is the lack of submission by an official site in Iran. And it can be said that it does not have proper support.
The EDD plugin is lighter
It is a lighter plugin due to its lower EDD features than WooCommerce and the installation of fewer scripts. And it can be said that EDD is recommended for people who only sell files and their volumes are busy enough.
WooCommerce for Beginners
If you do not already have programming knowledge, we recommend WooCommerce because it has better features and support.
Conclusion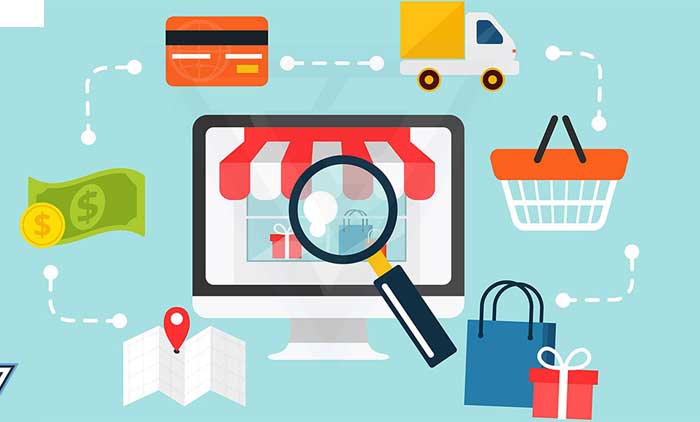 It is better to say that more work has been done on WooCommerce between these two plugins. That's why it has a lot of backers and developers. And the possibility of expansion and implementation in this plugin is more. And is more suitable for physical products.
But if you only have the file for sale and you are somewhat familiar with programming science, we recommend EDD.